Today's world has exposed most of us to an over load of sources telling us what to do and how to do it. It is nerve wracking to cipher volumes of health related data in a way that one can understand.
Our team here at happy2bhealthy believes in sharing and helping our clients implement science-based information on how to make health your hobby. In our 1 on 1 coaching sessions and/or Group Workshops, we will walk you through the steps to MAKING HEALTH YOUR HOBBY in a fun and interactive way!
Five steps you can take to make health your hobby are;
1. Open your internal pharmacy to help your body make its own medicine
2. Reduce inflammation in your body by
3. Practicing traffic light eating and eating anti-inflammatory foods
4. Partner with your physician and begin the art of self-care
5. Implement a prime-time moving plan and move your body every day.
One of the key things to know as you make health your hobby is knowing the Nobel prize winning discovery that your body makes its own medicine.Your body is actually a giant walking pharmacy and it can make most of the medicines it will need as you age. Unlike the medicines you buy with a prescription at your local pharmacy, the medicines you make inside your body's pharmacy are custom-made just for you, dispensed at the right time, at the right dose, without harmful side.
Recent research from well-known sources such as the Harvard School of Public Health, has found that many illnesses are directly related to inflammation in the body including heart disease and stroke, Alzheimer's disease, diabetes, arthritis, cancer and even stomach or intestinal problems.
What exactly is inflammation? Inflammation literally means the body's immune system is on fire. Flames flare up throughout the body disabling joints, causing heart disease, stomach pain, and much more. Inflammation, causes "itis" illnesses. Any medical term that has "itis" at the end is a type of inflammatory disease, like arthritis (painful joints), carditis (heart disease) and gastritis (pain in the gut). These are some of the most common illnesses associated with aging; yet, they are the most preventable.
Practice traffic light eating:
The best way to reduce inflammation is to just eat real foods. They are foods that bypass tinkering by a food chemist and are eaten very close to the way they grew on the farmor in the ocean.
We inform our clients about the easiest ways to remember the key anti-inflammatory foods that will help keep them young are the Four S's.
Partner with your physician
Another important step to making health your hobby is changing your mindset about healthcare. Become an active participant in your own health; this is called Self-Care, and we believe it is the answer to the healthcare crisis!
Begin by partnering with your physician in managing your health. Instead of asking your doctor what can I take?
Ask them, what can I do?
It is important to work with your doctor to map out the best course of action regarding your current or recommended medication, in addition to incorporating the skills we provide to open your internal pharmacy.
By changing both your mindset and the mindset of your physician, you become a partner with your doctor in managing your own health - it's a win-win!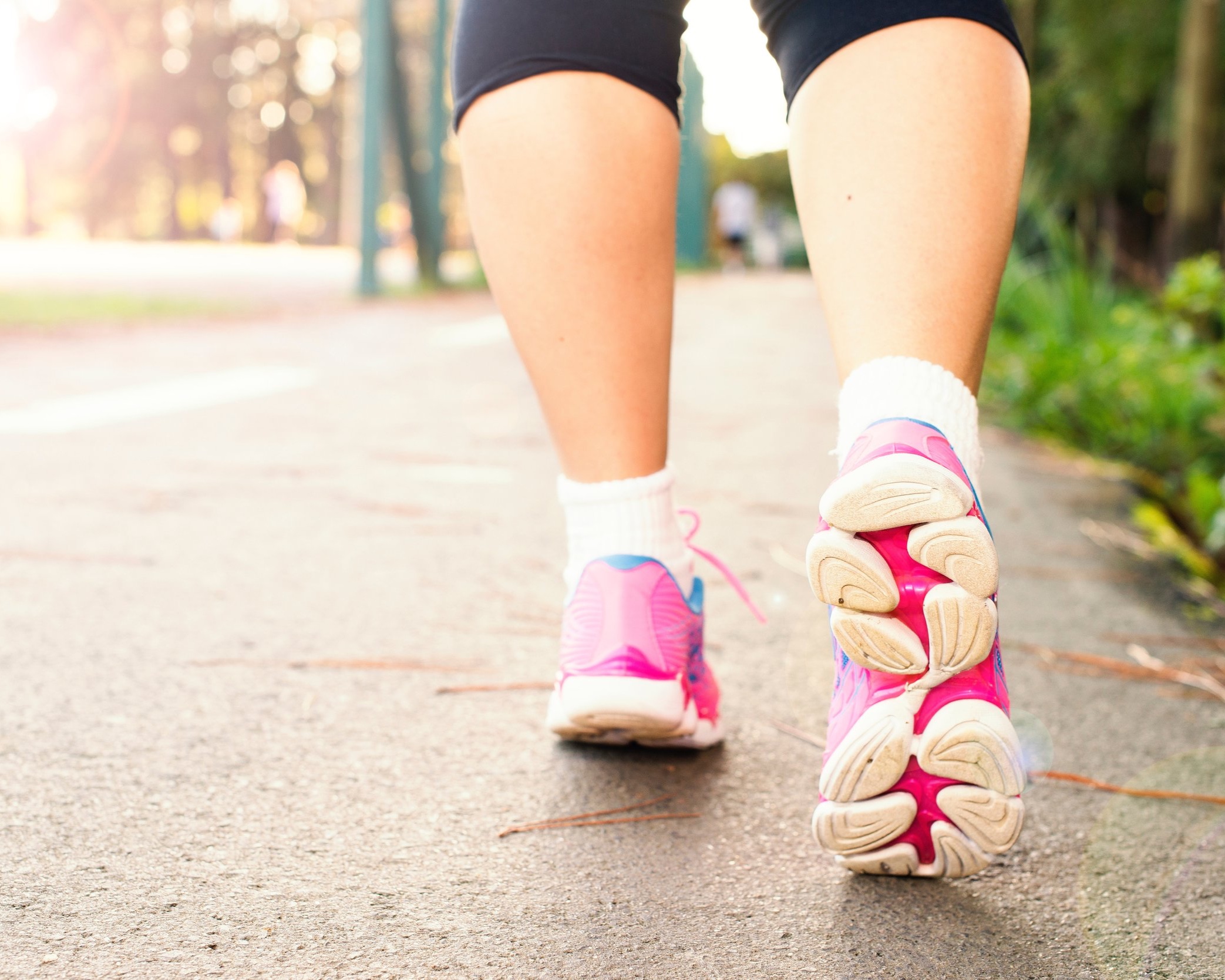 Earlier we talked about the two most important things you can do to help your body make its own medicine. The first one is to eat REAL foods that help reduce inflammation and the second one is to EXERCISE.
When we talk about exercising, it doesn't necessarily mean running a marathon. It just means moving.
So what type of exercise should you do?
Besides movement being good for your muscles, it's good for your mind. Newmovements actually build new cerebral pathways.
"A Child's Education Begins
with Educating the Parents"
-Robert Doman Jr. – Founder/Director, The National Association for Child Development
Parents want best for their children and family especially when it comes to their learning, behavior, performance, weight or overall health. They often turn to tutors, coaches, counselors or doctors for help, but these alternatives can be time consuming and costly.
The good news is that the solution can often be found through simple changes through the principles of L.E.A.N (Lifestyle, Exercise, Attitude and Nutrition).
Through its L.E.A.N workshops, happy2bhealthy enables its participants to learn:
- Which foods are best for breakfast(s) for growing kids
- How much protein the body needs
- How to read nutrition labels
- How to identify good vs. bad fats for the growing mind and body
- Identify the importance of Water while learning to avoid added sugars in drinks
Now it is time to take action!
Start by:
Committing to making health your hobby
Just eating real food (Especially the 4 S's)
Making a commitment to move every day